Our research assistants, Lars Finborud and Ingeborg Hedda Paulsen, have written two reports that we are now happy to release.
Finborud writes about Immigration in Scandinavian non-fiction literature from 1970-2020. All 127 pages giveyou a unique insight in a subject not yet explored: how immigration has been understood and explained by so-called experts in popular science.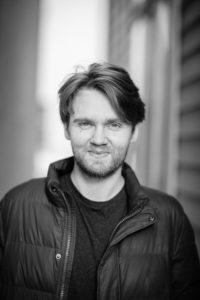 Paulsen's report gives a quantitative and thematic overview over the immigration debate in Norwegian TV-debates from 1970-2019. The report concludes that the debates has become more personalized, heated and politicized.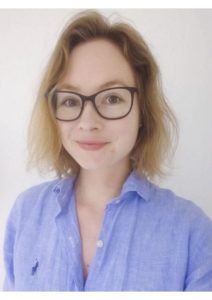 Both reports are written in Norwegian and can be found in our publication list, under reports.